This list concludes top 14 web designer skills you must have in 2018. You can learn and improve your web design skills to become better.
With the rapid development of the internet, Web designers and web developers have become quite popular in recent years. With popularity, however, comes competition, begging the question, how does one improve their web design and development skills in order to remain competitive?
Web designers vs. web developers, obviously, they have clear boundaries and divisions of labor in their professional roles. With the development of technology and changes in product design, the skills of web designers are no longer limited to design, but encroach on becoming "full stack designers".
How does one become a web designer? What skills do web designers need? How does one go about maximizing their salary in this field? You can get answers to all these questions in this article. Mockplus has summed up a web designer skills list for 2018 for your reference. We hope it will help you to in your quest of becoming an excellent, well-paid web designer.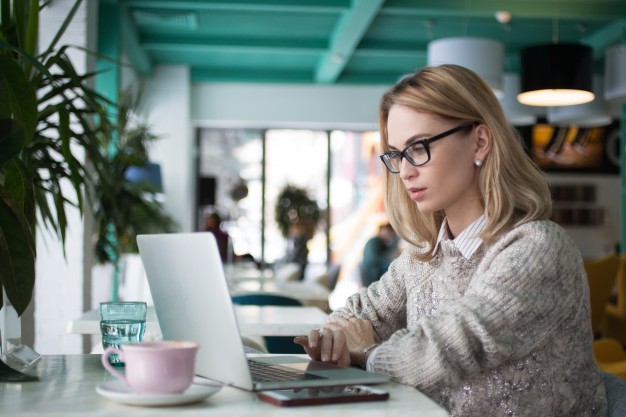 Before looking into the web designer skills list, let's clarify what a web designer does in a company, and what kind of skills are required. Below is a web designer job description template: